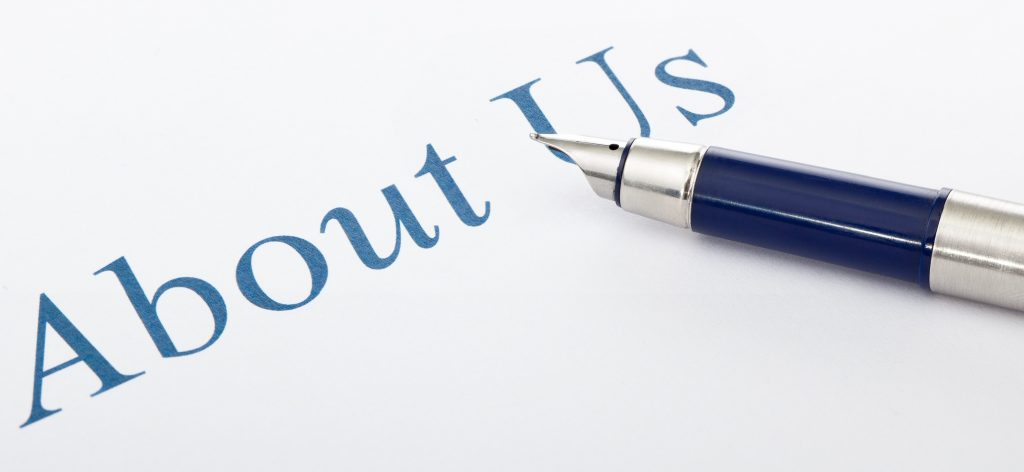 About Us
Welcome to Go Study Free – Your Partners in Better Education and Career Choice
Go Study Free has been helping students seek admission in the best German Universities and provide them a chance to study in the best Universities in the world for bright and lucrative future. We are the only organization in India that provides money back guarantee for getting admissions into German universities as we know that we are capable enough to help you achieve your goals and enjoy a great future.
We specialize in online education (Easyskillz.com) as well as in overseas education consulting. We have the complete range of expert services that include admission, loans as well as visa and arranging part time jobs to permanent jobs for students who look forward to making their lives. Apart from this, we assist you in getting bank loans, arranging health insurance, making travel arrangements and many other important tasks. With help of our credible academic experts, we can get you admission in TU9 universities; the world's top German universities that will help you make a difference to your career.
Our expertise is not only to provide you assistance in seeking admission but to also assist you in learning the German language so that you have better prospects once you land there. GoStudyFree is the brainchild of Mahapavit Anand who is himself a graduate from Bradford University UK and he initiated German education revolution in India that has completely reformed the lives of students who make the choice of pursuing education in Germany.
We are the most credible counselors with great expertise in the German system of education. With Easyskillz.com, we help students enhance their skills and go for the best that life has to offer them. Come to us and we will make things easy for you from the process of getting admission to learning German and self-paced online video courses for other skills. We have a large client base that can vouch for the great counseling service that they have received from us.
BENEFITS
MONEY BACK GUARANTEED ADMISSION
In most German University programs, thousands of international students apply for admission in just 20 seats (remaining 15 seats are for EU students). Considering this huge competition for admission. GoStudyFree is only organization in India providing money back guaranteed admissions in German Universities.
EXPERT SERVICES FROM GERMAN UNIVERSITY ALUMNI
To help you succeed in Germany. No can guide you better than Alumni of a German University. We provide you expert consulting services from Alumni.

JOB ASSISTANCE


Our services begin where services of most Education Consultants end. We help students with part-time & full-time jobs in Germany
Our Founder, Mahapavit is an MBA from Bradford University, UK. Today widely known for initiating German education revolution in India. He has been advising international Universities. He has helped thousands of students in getting admission in 100% scholarship programs in World's top Universities in Germany. Click here to view his expert and invaluable advice for education in Germany. He is one of most viewed writers on Quora. You can also follow him on his blog.
He is often quoted in media. Below is a testimonial from one of his students who he counseled for education in Germany.
"Mr. Anand is a gentle, helpful and genius Businessman, I am thankful for his guides and directions, that made me what I am presently.
Hoping to have Mr. Anand's time in future too. "
Best Regards,
J.S.Brar
MSc Wind Engineering (J.S. Brar is now working with a leading Company in Germany)
Fh-Kiel
Are you eligible for 100%

scholarship education in Germany?