August 16, 2018
Posted by:

seo

Category:

Uncategorized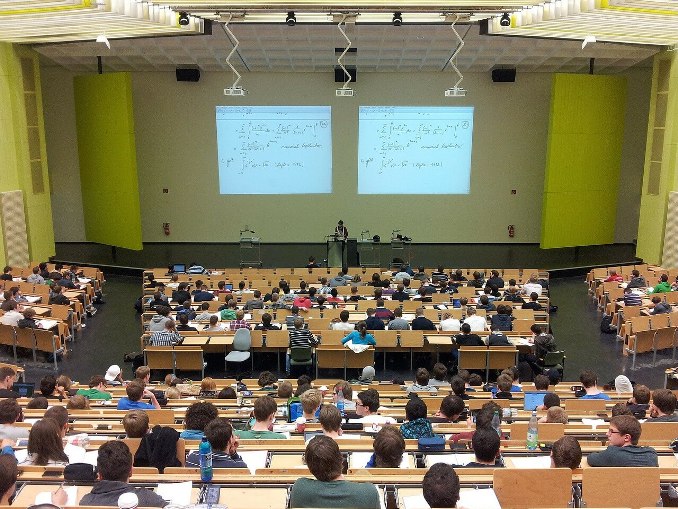 In-depth knowledge of methodology, modern financial mathematics and actuarial theory and their statistical and numerical use in practice are increasingly important in the finance and insurance industry. Regulators now also set strict risk assessment requirements for business portfolios, and these require an understanding of the latest statistical methods and actuarial models. A combination of methods is key in practice and opens up career opportunities in the financial industry and many adjoining Areas.
The programme is tailored to the demands of everyday working practice: interdisciplinary, and designed to teach the advanced financial mathematics and financial economics theory and skills required for an in-depth understanding of the increasingly complex financial market. It also explores links to actuarial science and teaches relevant statistical and numerical methods.
The Distance and Independent Studies Center (DISC) has twenty-five years of experience in the development and design of academic programmes of guided self-directed study. Currently, about 4,100 students are using the career-integrated master degree and certificate programmes of DISC for their professional careers. More than 80 % of the participants in a DISC distance study degree programme complete their studies successfully. The basis of this high success rate is the combination of professionally renowned study programme leaders, study materials that are didactically packaged in a professional manner, online offers, and the reliable study programme advice and support by the staff of DISC.
Please remember that the application period for the distance study degree programme commencing in winter semester 2018/2019 has already been opened up.
Further information about the application process:
https://www.zfuw.uni-kl.de/en/distance-learning-courses/science-engineering/financial-engineering/or:financialeng@disc.uni-kl.de
The deadline of applications 31 of August. The costs are 2,091 € per semester.
If you have any questions related to this distance study degree programme, please feel free to contact us at any time.
Nadine Obstarek
Central Services, Marketing
Technische Universität Kaiserslautern
Distance & Independent Studies Center (DISC)
Postfach 3049, D-67653 Kaiserslautern

Tel.: +49 (0)631/205-4923
Fax: +49 (0)631/205-4940
Internet:  https://www.zfuw.de/
Facebook: https://www.facebook.com/discfernstudium